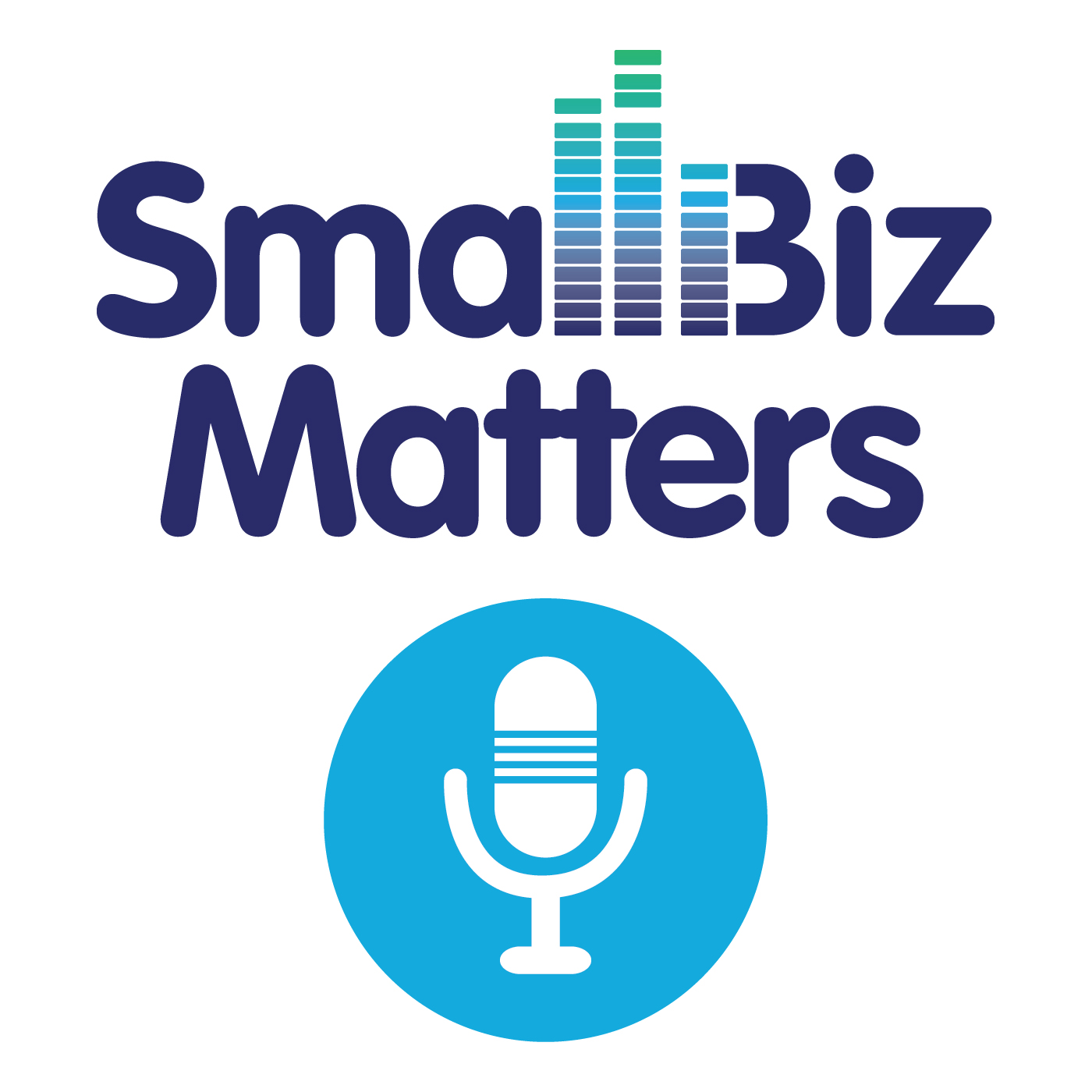 Small Biz Matters – #206 Providing the small business community with educational content and advocacy since 2014
with Alexi Boyd, broadcaster, advocate and small business owner.
Date: 4 May 2021
That's where the brick walls start to pop up.
In the last 12 months things have changed; lending criteria, requirements for financial fitness, what the banks are looking for and looking at have evolved. The goalposts have shifted. So who can you turn to, to untangle the maze?
Today we welcome David Gandolfo, Chair of Advocacy at CAFBA Commercial and Asset FInance Brokers Association of Australia to explain what you need to know in regards to changes over the past 12 months, what to expect now in small business lending, and what to do to access funds more efficiently.
Tell us about CAFBA as a professional association and what you do for your members and the small business community as a whole?
In your experience How has covid impacted business borrowing over the past 12 months?

The evolution of small business lending - credit crunch, second tier lending
The loan deferral scheme & other options
What can business borrowers do to manage their funding requirements and get better outcomes?

Tactical tips on preparing your business for accessing funding
Financials & interims up to date
Identifiers in place to prove you are who you say you are
Why is ATO tax debt such an issue?

Are you up to date with ATO & reporting or not?
Why is having a loan with the ATO a problem when borrowing?
What are banks looking at - bank accounts, tax portals, spending patterns, benchmarks for your industry
How do you see things going forward?

What's going to change in the next 12 months for small business' lending - will there be improvements to lending criteria for small business?
To find out more go to their website: https://www.linkedin.com/in/david-gandolfo-86736116/
About our Guest:
Director of Quantum Business Finance, which arranges Equipment Finance (Lease, Hire Purchase and Chattel Mortgage). Our clients range from small and medium sized businesses through to ASX200 companies and Government authorities, and we assist them to acquire the necessary plant, machinery, motor vehicles, computers etc that are used to run their businesses. Quantum is a broker with a panel of over 25 commercial lenders, from whom we source the best outcome for the customer, and then arrange the approval and documentation through to settlement. Broking firms like Quantum are known for their long-term personal relationship with each customer, which allows us to have "line of sight" and a first-hand understanding of each customer's needs. We are a highly capable business that assists other capable businesses. See www.quantumbusiness.com.au
Board Patron and Past President of Commercial & Asset Finance Brokers Association of Australia (CAFBA), which is the peak national body of both commercial and equipment finance brokers in Australia. CAFBA is a self-regulating body which enforces stringent education, probity and procedural standards on its members, and advocates for its members and their clients through high-level engagement with regulators and legislators. CAFBA strives for industry excellence through education and scholarship programs, and is heavily engaged with regulators to make the clear distinctions between the very different needs between consumer and commercial borrowers.. See www.cafba.com.au
Advisor and Former Deputy Chair of the Council of Small Business Australia (COSBOA), which is the country's peak body exclusively representing the interests of SME businesses. COSBOA has a proud history of strong advocacy on small business issues ranging from taxation and workplace relations, through to competition law and retail tenancy. COSBOA is an association made up of associations whose members are small and privately owned businesses. (e.g. The Pharmacy Guild, Master Grocers, etc) and we are the collective voice exclusively representing the interests of small businesses through policy change and regulatory reform at all levels of Government. see www.cosboa.org.au