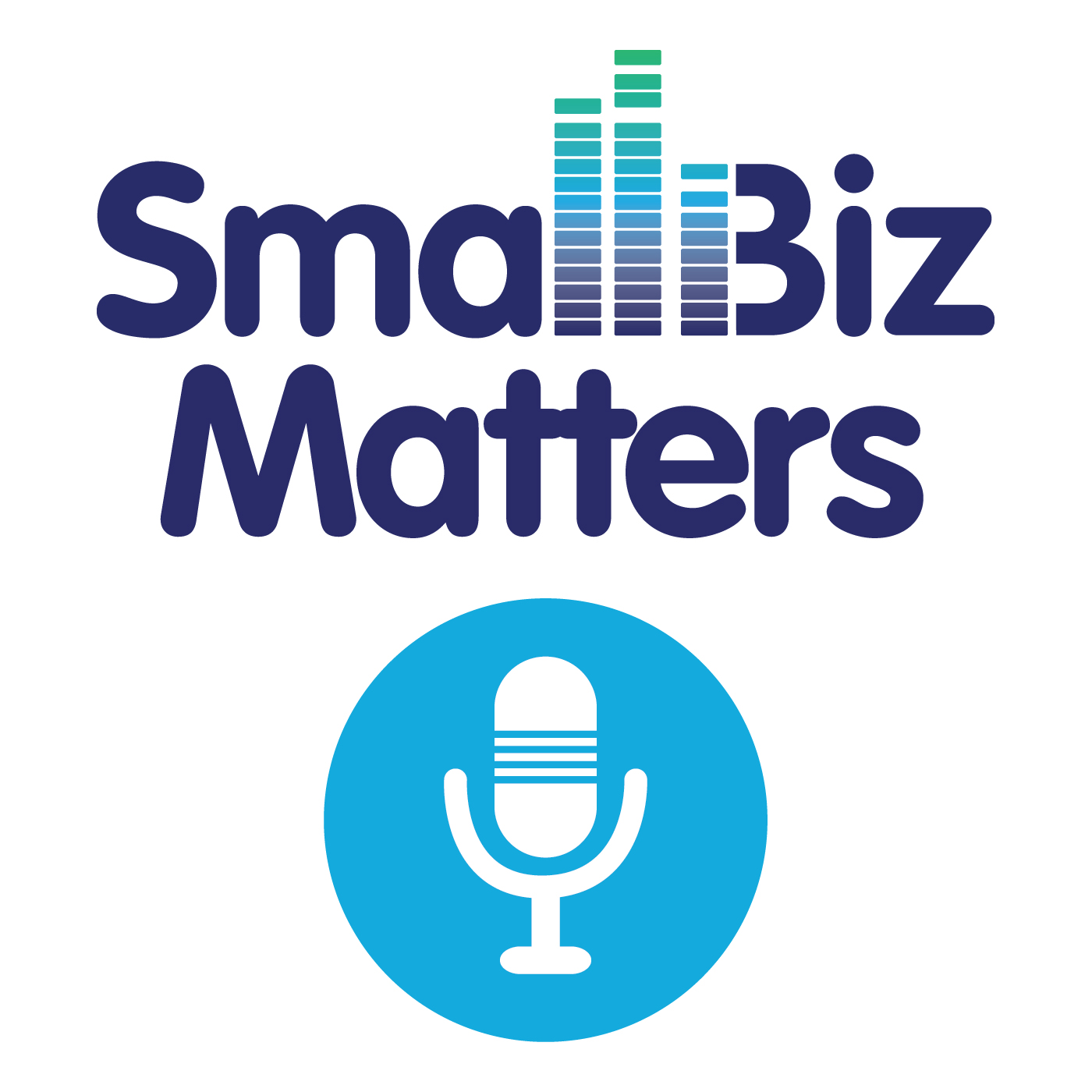 Small Biz Matters – #201 Providing the small business community with educational content and advocacy since 2014
with Alexi Boyd, broadcaster, advocate and small business owner.
Date: 30 March 2021
LinkedIn is the place to be if you're B2B, we all know that. But are we getting to messaging, profile and social strategy correct? How can we possibly understand the algorithm (which keeps changing) and how can you tell if your message is even making a difference?
Like all social media there's the good, the bad and the ugly. You still need to be yourself, polite and wear your "happy face" and know where the dangers lie, but this is business rather than socialising and sometimes it can be hard to tell the difference. For example, How do we build a LinkedIn network of followers and how do you find the balance between numbers and genuine connections?
There is literally no one else I would have on this radio show to educate you on priming your LinkedIn profile and LI social media planning than Jillian Bullock. She speaks all over Australia, is the only certified LinkedIn Ninja in Australia and is incredibly generous with her knowledge of the LinkedIn Matrix.
How can you tell if your message is even making a difference?

What diagnostics should you be looking at and is this available in the free version?

What is the role of a LinkedIn Profile?

Does it depend on your audience?
Are there any stats around where people look predominantly?
If you only had time to improve one section, which would it be?

What's the biggest mistake you see people making on their LinkedIn profile specifically?

What about in their feed?

How can we understand the algorithms?

Can they realistically be manipulated
Ow frequently does LI make these changes and are they big or incremental so we don't notice?

How can people work with you and learn more about you?
About our Guest:
Jillian Bullock is Award-winning & Cert. LinkedIn Expert, Veteran LinkedIn Trainer (12 years), Podcaster, PSA qualified Speaker, Co-Author & Ranked No1 LinkedIn Trainer Australasia 2018 SMMI!
Is your business taking advantage of the 26% increase in traffic on LinkedIn during COVID-19?
Professional services, consultants and contractors are being forced to downsize or finding that clients have dried up. Use this downtime effectively to focus on networking and branding, using LinkedIn as a pivotal tool to create and generate new leads.
LinkedIn can be confusing and difficult to use as an effective and profitable business tool as so much of it is hidden. This powerful platform is the most direct Social Media tool today to showcase your expertise within your niche. Without a great LinkedIn profile 'selling' you on your behalf just like a brochure or website you are definitely missing out on business.
If you have been reliant on local trade, face-to-face networking or worse still, converting from stage at events, the LinkedIn platform should be a crucial part of your strategy to ensure ongoing development of business and relationships. Especially now!
On average, I increase people's visibility on LinkedIn by 600%. Since being recognised by LinkedIn HQ as one of only 12 "LinkedIn Independent Experts worldwide, I was ranked #1 LinkedIn Trainer Sydney in 2019 and In February 2020, I was ranked #1 LinkedIn "Rockstar" globally.
If you are stuck for ideas or not sure what to do next, book yourself in to a free 20-minute discovery session with me at https://calendly.com/jillianbullock
To find out more go to their website: https://linkedinninja.com.au/ or LinkedIn.com/in/jillianbullock