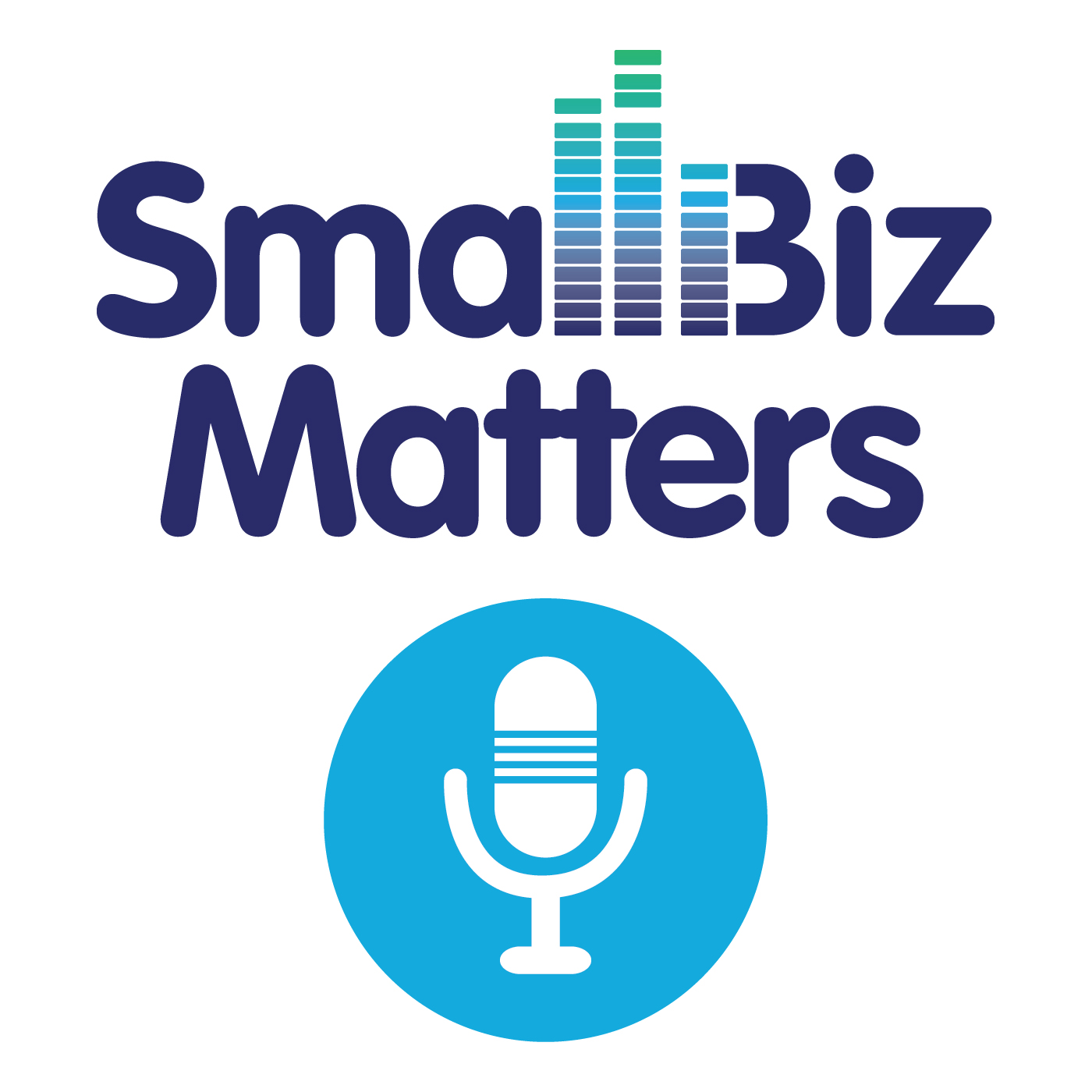 Small Biz Matters – #203 Providing the small business community with educational content and advocacy since 2014
with Alexi Boyd, broadcaster, advocate and small business owner.
Date: 13 April 2021
It's been tough for everyone these last 12 months but conceptually, it's been difficult for those of us who are largely soldiering on to understand what it means, really means, to be shut down. We think of the inconvenience, the hassle of wearing a mask and of course, the hit to the bottom line.
So what is it really been like when an entire industry, worldwide, is brought to its knees.  Imagine one day you're open and trading as normal with stock, employees and happy customers, and the next nothing. Zip. Nada. Employees sent home with no wages, stock slowly
It's kind of like a really, really, really long blackout with severe consequences for everyone and everything you hold dear.
So, I thought it would be a good idea to bring into the studio Shaun de Vries, Hospitality Expert & Advocate from Open Pantry to educate us on how Hospitality is faring all those months later and how we might be able to help.
Let's take a practical approach and explain to us what it's been like for the hospitality industry in the last year

It's not just about closing your doors and saying no wages to your staff
Uncertainty means it takes longer for consumers to come back
Even a short term lockdown can break the business - key dates are really important to these businesses - be conscious of the dates for the industry
Stock levels - has this changed the way the industry deals with stock suppliers etc? What about the relationships?

What skills and attributes have you seen from those who have successfully navigated the crisis

From adversity comes power and it's Shaun's belief that Melbourne hospitality will bounce back and be successful
The movement to online ordering - different verticals
Back of house operations were really crucial - good management was a real strength
Time and cash was really necessary to pay for those online platforms
Putting their head in the sand was never a good idea

What can the industry learn from this experience

Be better at planning in terms of crisis - actually have processes in place

Not having too much stock
Think less about staffing & recruitment - use tech as an enabler rather than thinking of it another cost

In what way can small businesses in the hospitality industry support one another and be an advocate for their colleagues?
To find out more go to their websites: Principle of Hospitality- https://www.principleofhospitality.com/
Open Pantry Consulting - https://www.openpantryconsulting.com/
About our Guest:
Shaun, Open Pantry Co's founder has been an industry leader in Melbourne's hospitality industry for over 20 years. Shaun has been a venue owner himself, he knows the commitment, effort and experience required to develop a concept into an award-winning, and profitable venture. He also knows how to develop a process to get there that's enjoyable and rewarding for all involved. 
Today, Shaun hosts the Principle of Hospitality - The Podcast, an initiative set up in 2018 under the former name of the Open Pantry Podcast, to give hospitality leaders a voice on an international platform. The insights shared by Shaun's network of hospitality pros have helped thousands of people in the industry. With over 130 episodes so far, Shaun has interviewed big names such food writer Kara Irving, Nick Stone from Bluestone Lane Coffee, Kim Teo from Mr Yum and hospitality expert, Frank Widen.  
With the support and knowledge of Shaun, his team and Open Pantry Co's partners, Open Pantry Co. can quickly apply their organisation improvement model to ensure high-quality execution and operation of any food and beverage brand.