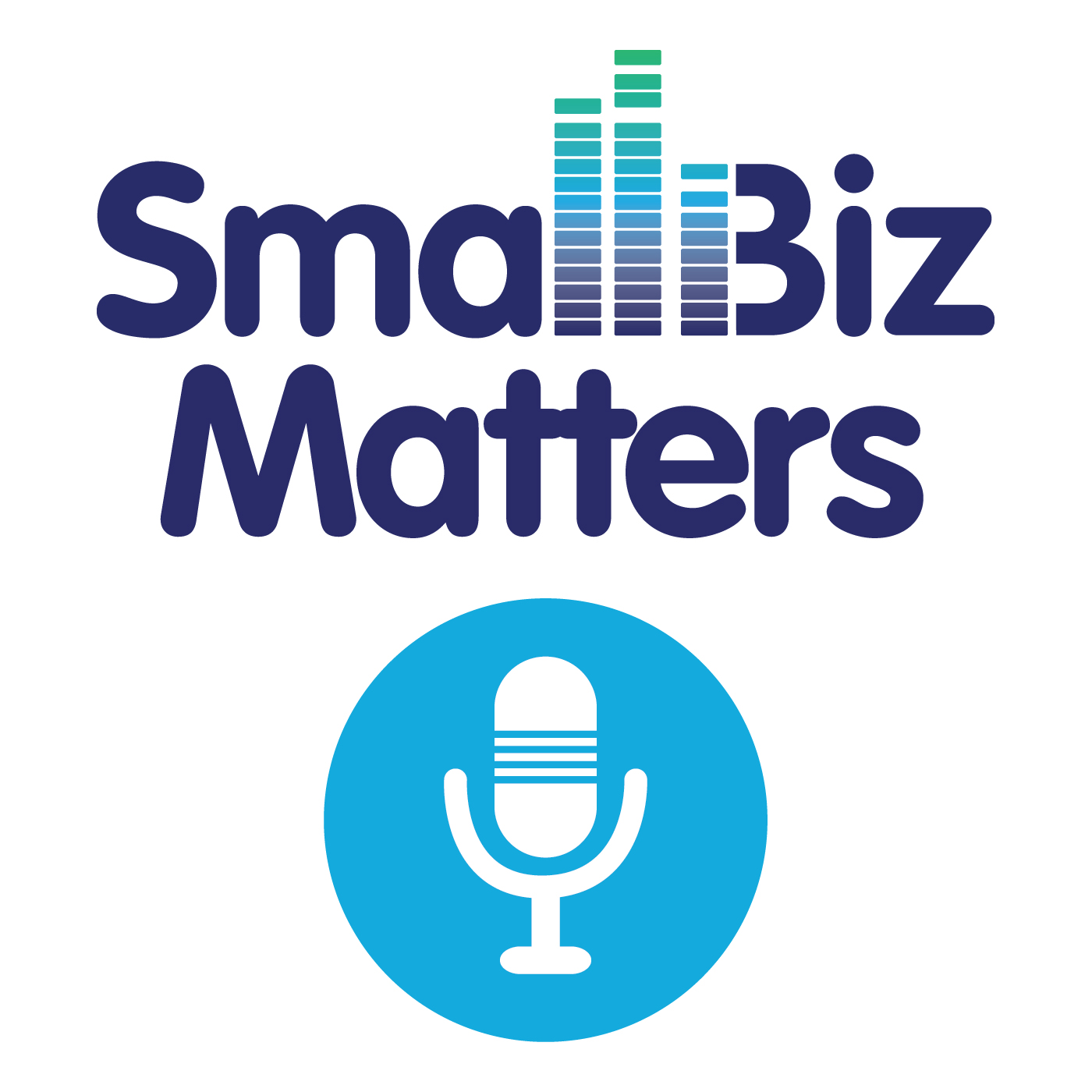 Small Biz Matters – #204 Providing the small business community with educational content and advocacy since 2014
with Alexi Boyd, broadcaster, advocate and small business owner.
Date: 20 April 2021
As councils and governments try to balance the needs of the environment, accessibility, urban infrastructure and private developments, small business can often be left to last in the consultation process.
But if you've ever attended any kind of small business key stakeholders consultation group, a new networking event or even headed to a new venue in an unfamiliar area, you'll learn that a key issue for small business is parking - and it's not just about retailers.
So how does government, enterprise, and small business find the right balance in this important issue that can affect a small business' livelihood - and make it fair? Well, funnily enough there's an app for that.
Michael Doherty, Head of Business Development for Smarter City Solutions joins us to explain that with good research by government departments, a fair consultation process and an enterprising tech solution the balance can be found which supports small business and the entire community in which we operate.
So why is parking so important to small businesses, particularly retailers?

It's all about foot traffic and customer turnover
It's not just about the high street or CBD
g. city of Sydney are trying to remove parking for competing reasons
Whose responsibility is it to communicate to small business customers
It's important this is transparent and clear

How does technology support reducing traffic commuting issues?

Adoption of electric & driverless
Disabled parking

Selling with Government - what has your experience been of the procurement process

What top tips would you offer for those interested in selling to government
Govts not doing their research to find out the different options in the private sector
Is the solution a multi-app approach - where does that happen elsewhere?

Which city is the gold standard?
To find out more go to their website: https://smartercity.com.au/
About our Guest:
Michael Doherty - Head of Business Development for Smarter City Solutions
Michael Doherty has been at the forefront of parking technology for close to a decade, having worked with many of the businesses behind Australia's leading parking and payment apps and cloud-based permit and compliance technologies. As Head of Business Development for Smarter City Solutions, he oversees the sales and marketing of unique integrated parking solutions for local councils, universities and corporate clients all over Australia.
Michael was the first employee at Smarter City Solutions when it launched as CellOPark in 2013. He returned to the company in 2020 after several years at parking availability app UbiPark, as well as SenSen Networks, one of the world's leading AI solutions providers for smart cities and enterprises.
Multi-disciplined with a solid, 25-year strong track record in information technology, Michael embraces disruptive technology and looks forward to a future where parking permit stickers and coin-fed meters are a thing of the past.